Please welcome, Anuj Narang, Senior Manager Ⅰ, Sales who has joined us from the City of Dreams, Mumbai! Born and raised in Delhi, Anuj shifted to Bombay 6 years ago and has been living there since. He is reporting to Mr. Vinod Sreedharan. His primary role is to work on the outbound development of Wingify.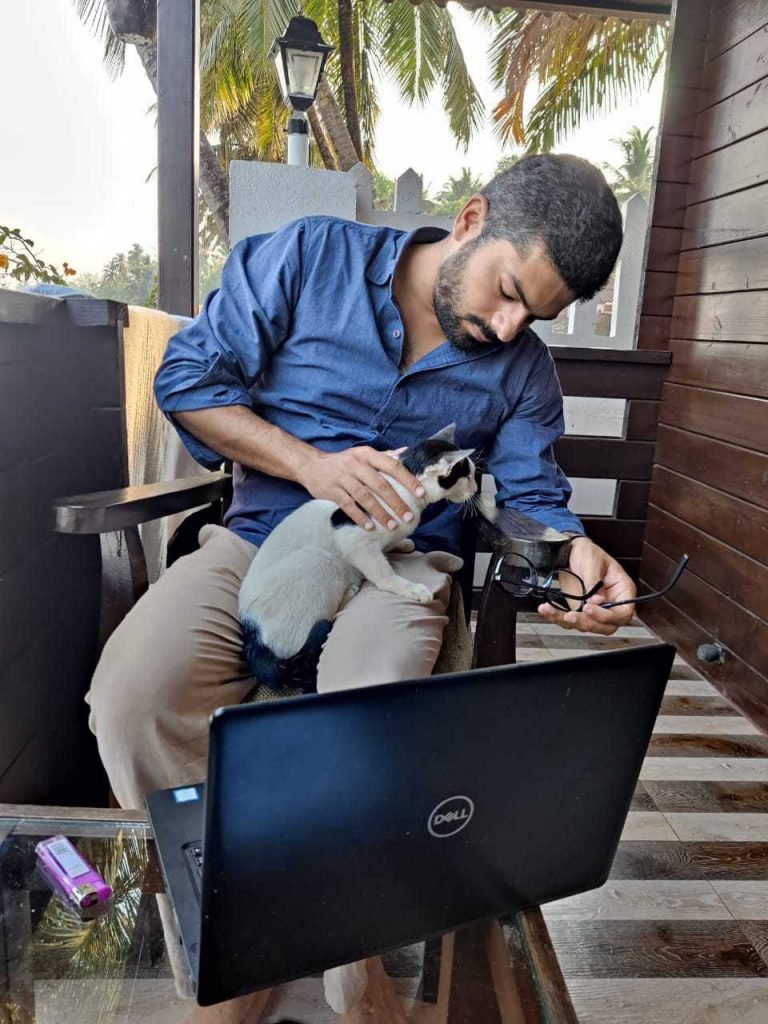 He mentions his book journey started with an author called Robert Greene. He has been following him since he read his book called The 48 Laws Of Power. Subsequently, there have been books like Mastery (The Modern Machiavellian), The Art of Seduction and The 50th Law (in collaboration with rapper 50 Cent). Anuj mentions, "All of these lie in the domain of power and human behaviour and I think this is what gave me a whole new outlook to look at things in a diverse manner. A lot of the laws and stories in these books also helped me do my job at work better given most of it is related to human psychology. So when you're managing a team, it's very important to understand the people around you as well." He is interested in human psychology.
---
---
Recalling that he is not a huge fan of fiction, he still believes in the classics be it 1984 by George Orwell, Othello and also Buy God of Small Things by Arundhati Roy.
Besides being an avid reader, Anuj also writes. Here are some links to his work and yes, he published on kindle too! Don't forget to check out his article on medium – 10X your Email Rate with these Psychological Tricks.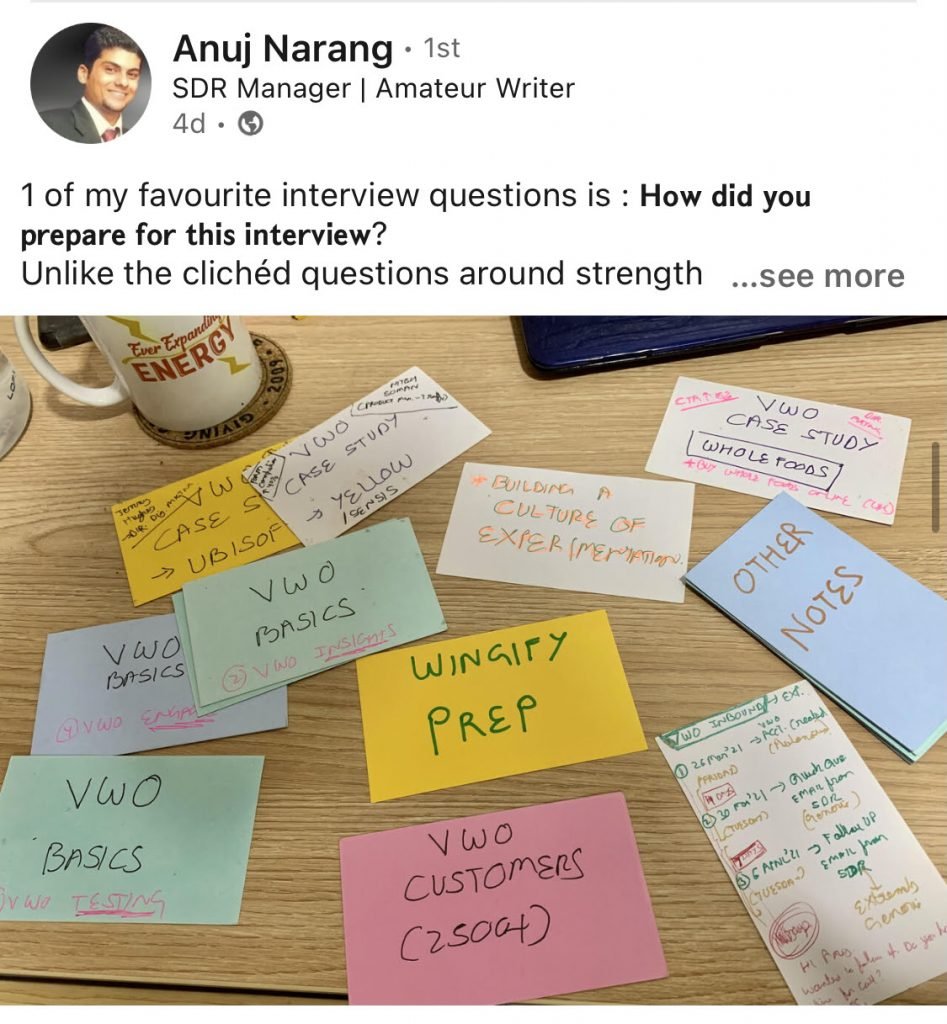 He's been running consistently for the past 6 years. He has also done marathons. Read more about how it saved his career in his words: https://medium.com/runners-life/how-running-a-half-marathon-saved-my-sales-career-9d7e5b44e36b
---
---
Another thing that Anuj likes to do is, he keeps notecards around because he feels "handwritten notes go a long way". They make a special place inside your head which certainly helps with retaining the information for later.
As for TV series, Anuj states that he watches a lot of them but has also deduced that there's a certain age bracket that should be adhered to. This input comes from watching House MD at a tender age of 14. Do contact him for more suggestions!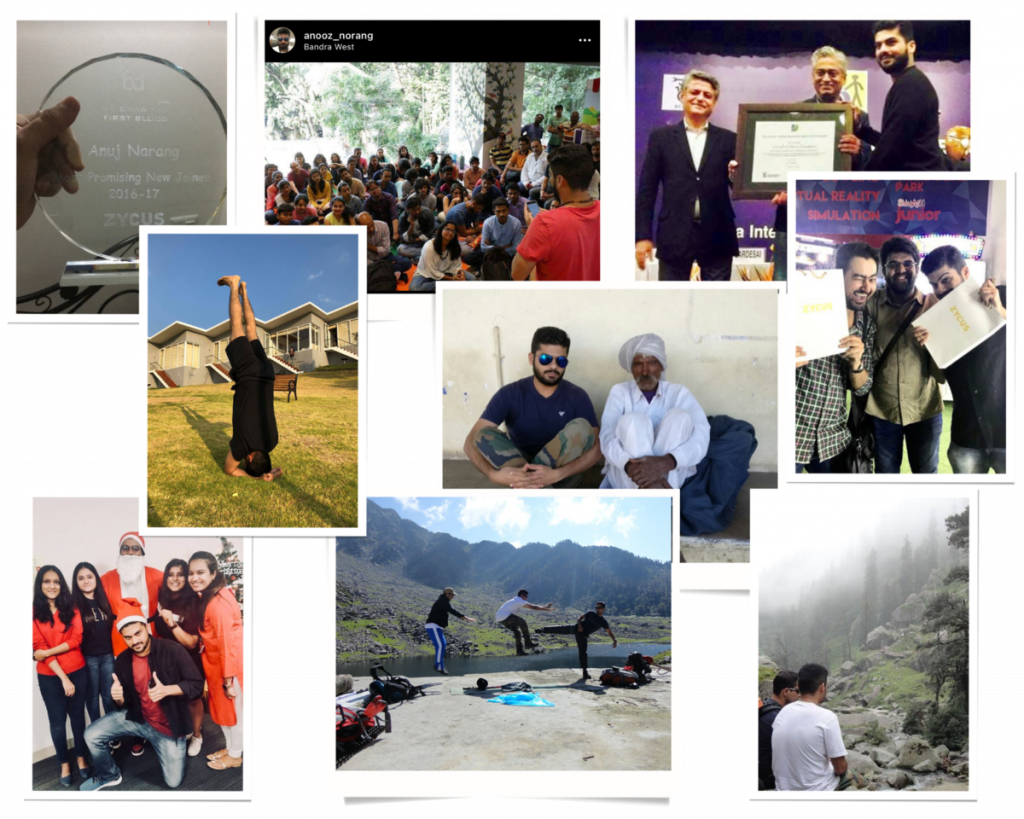 Anuj, we wish you a great career at Wingify!