We are now back from our December vacation, a week long holiday that we go on in the last week of December. After the vacation, a single question echoes in cafeterias and chai/coffee breaks:
"So what did you do over the holidays?"
This time, we decided to answer this question collectively. Here are the pictures contributed by our team members that summed up their holidays – so you know the answers well in advance 🙂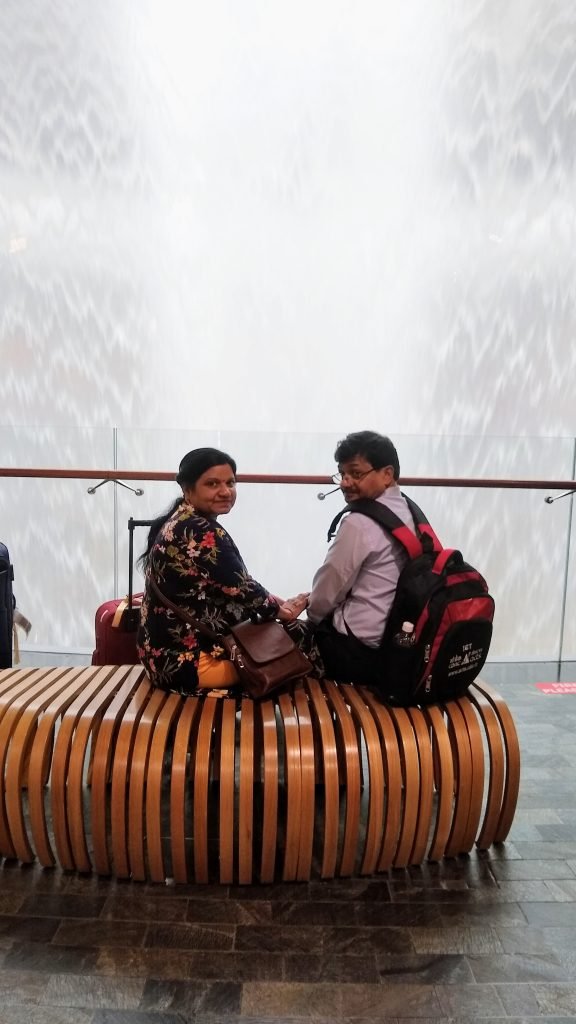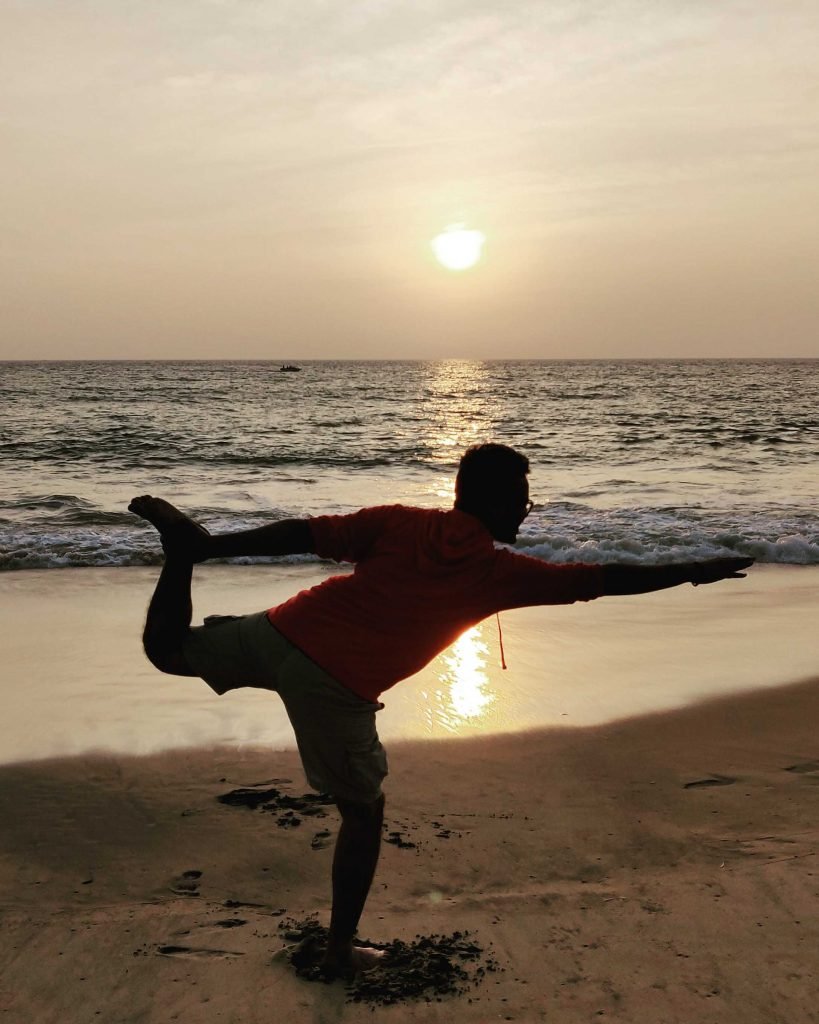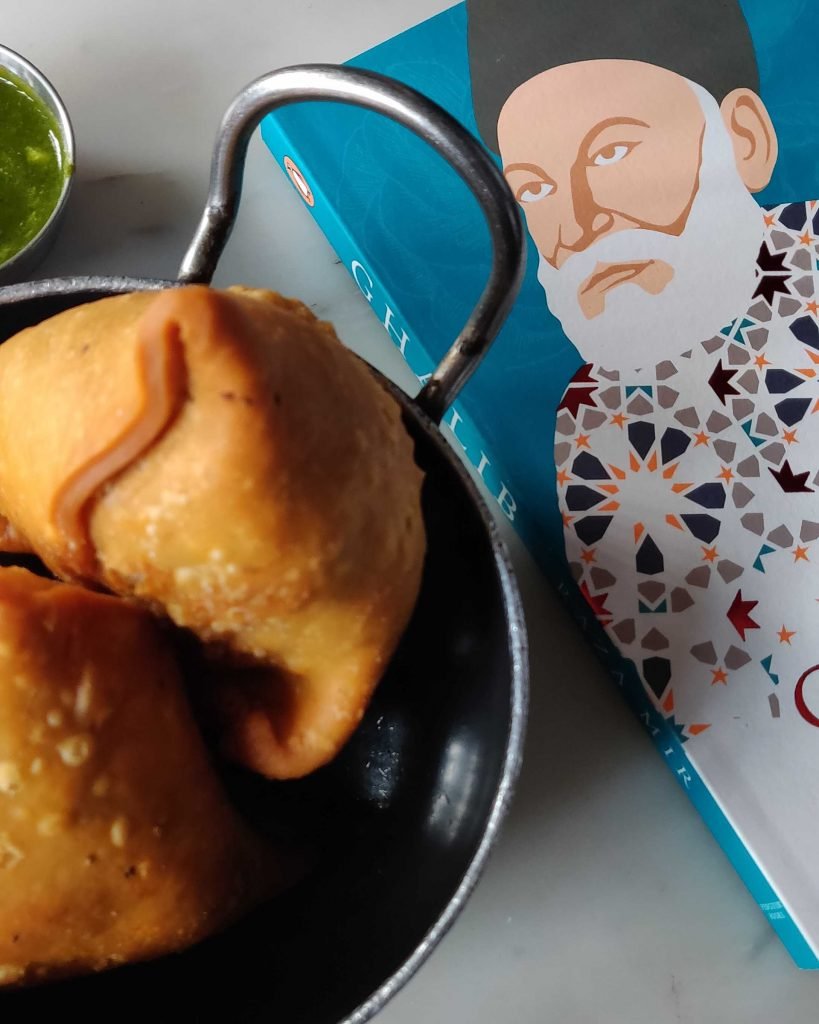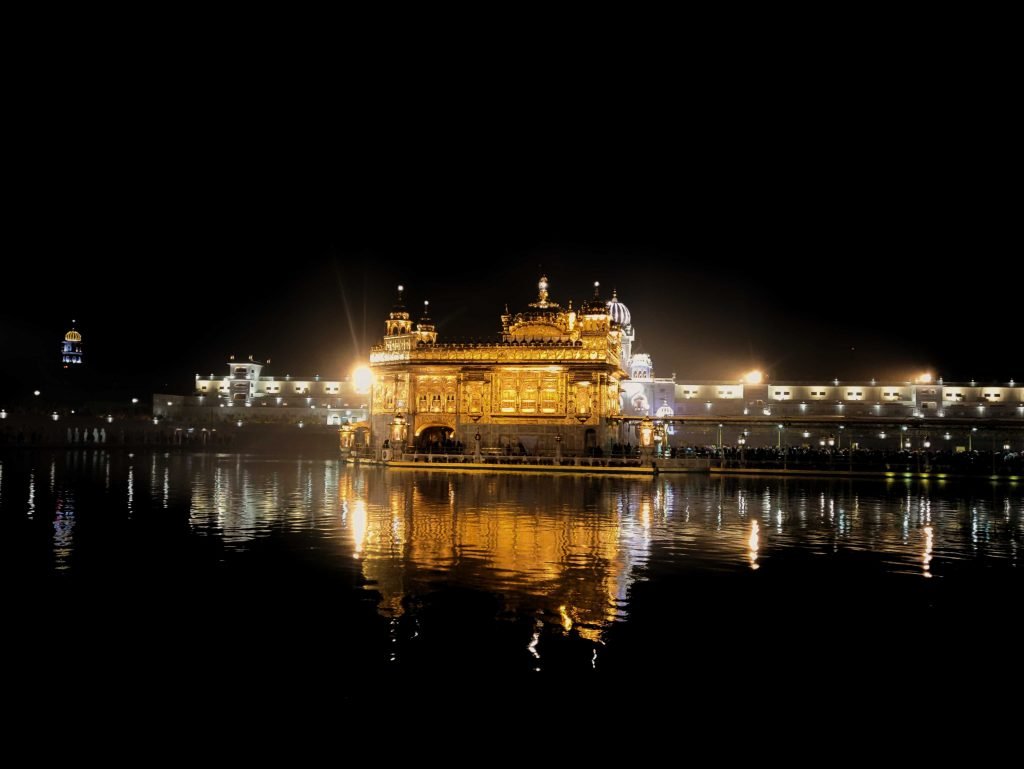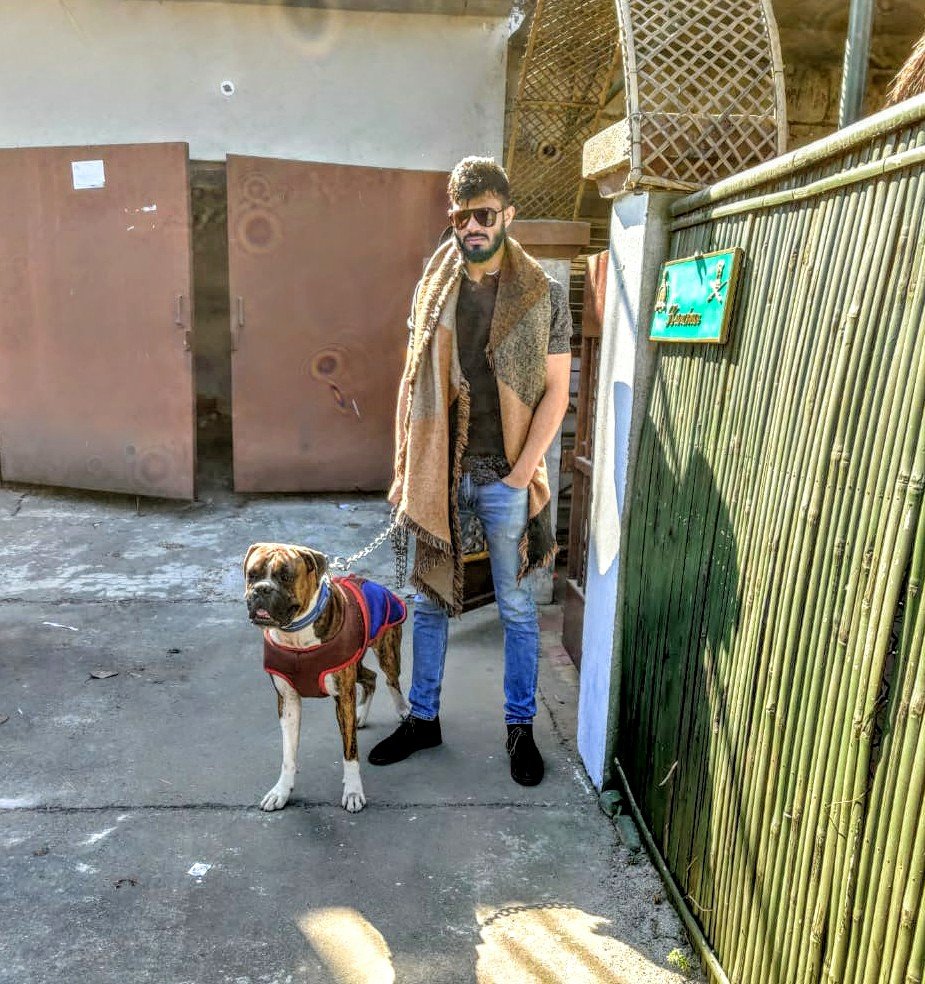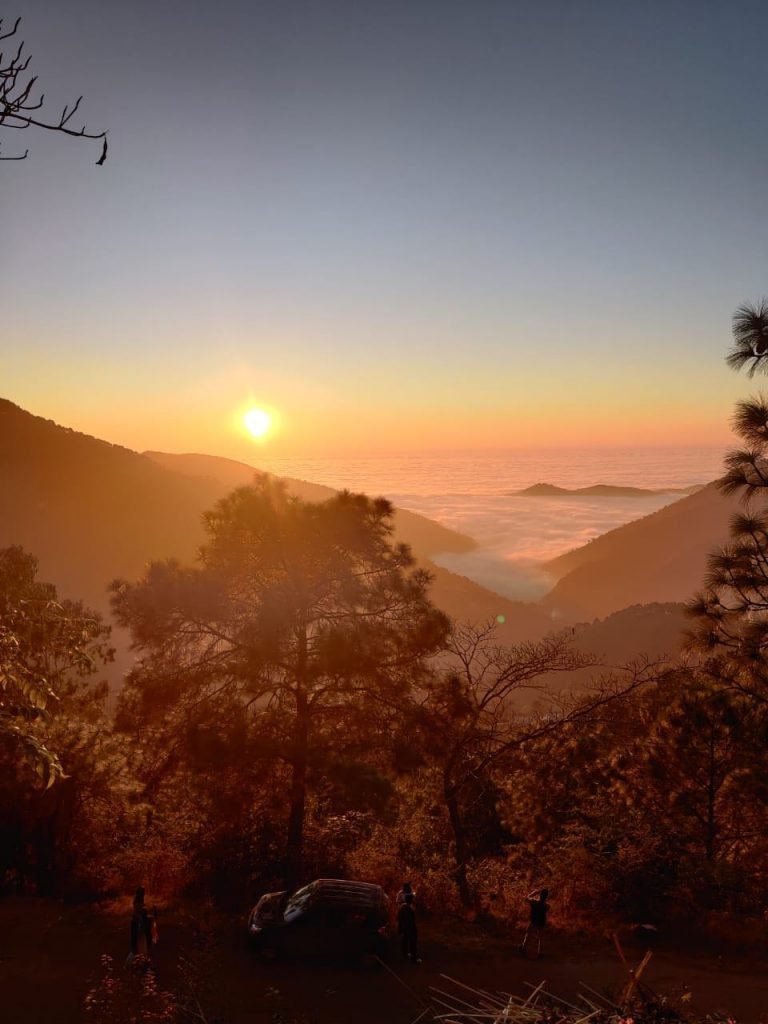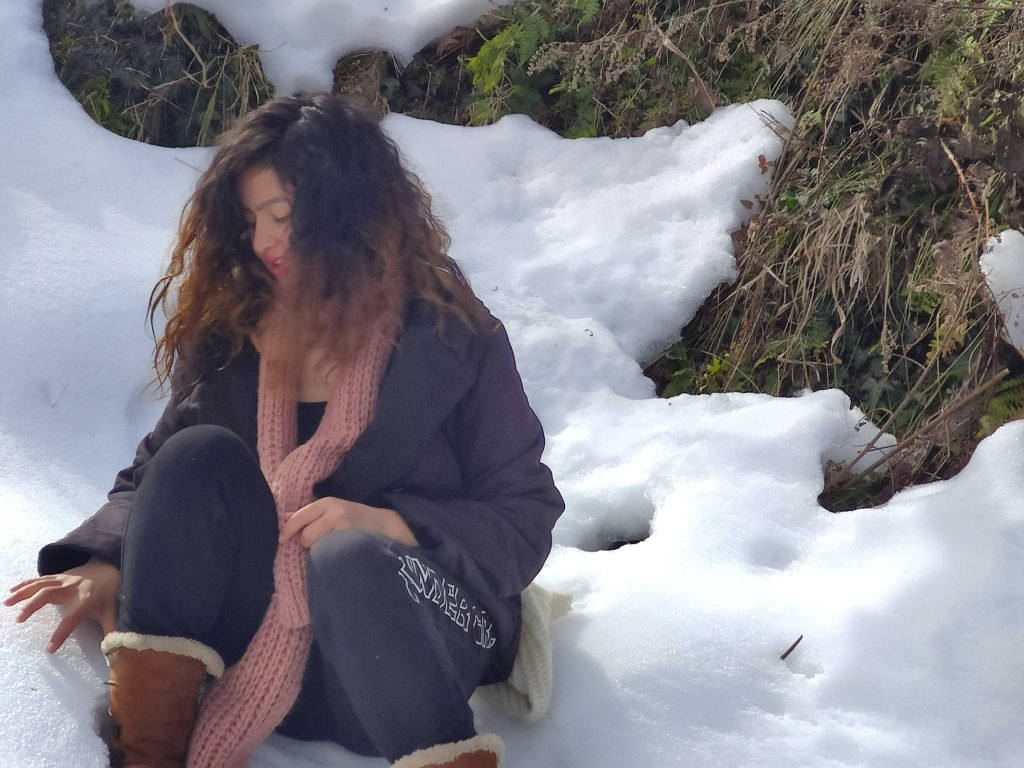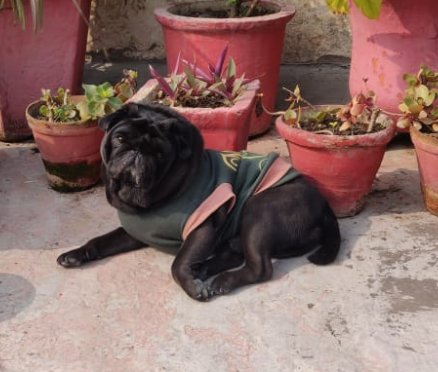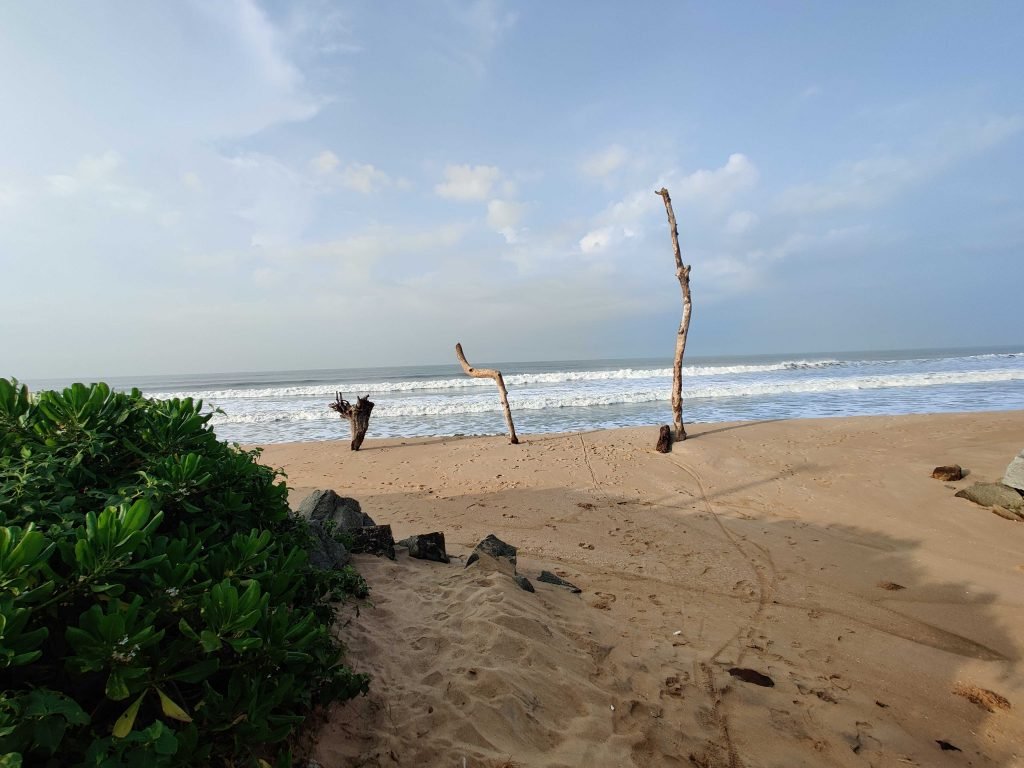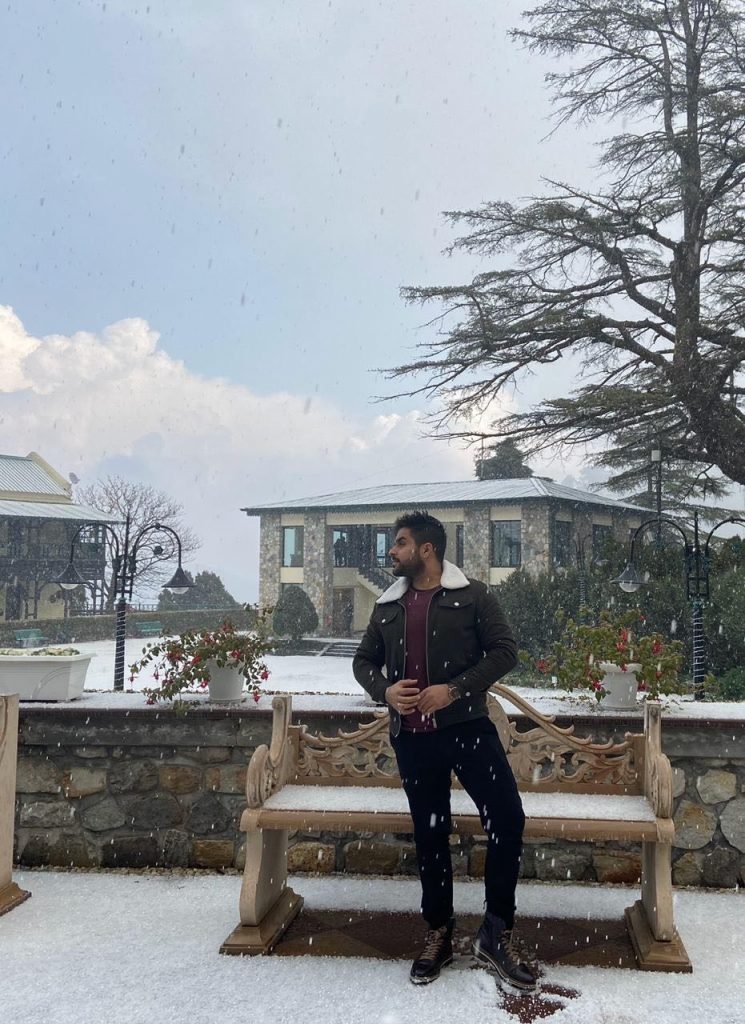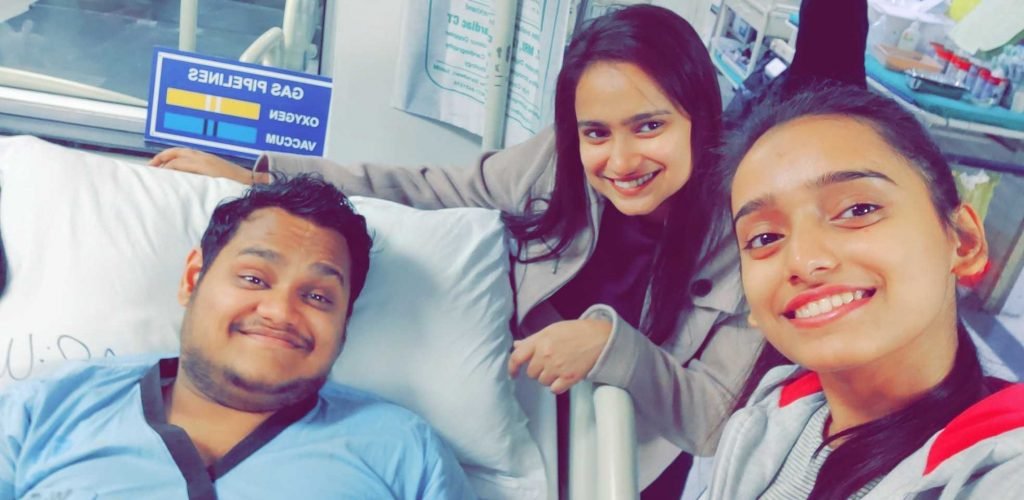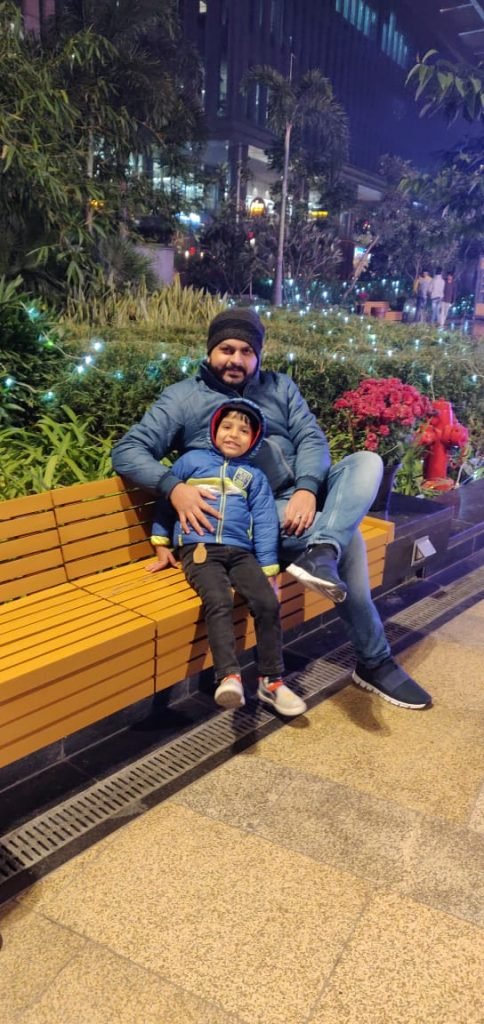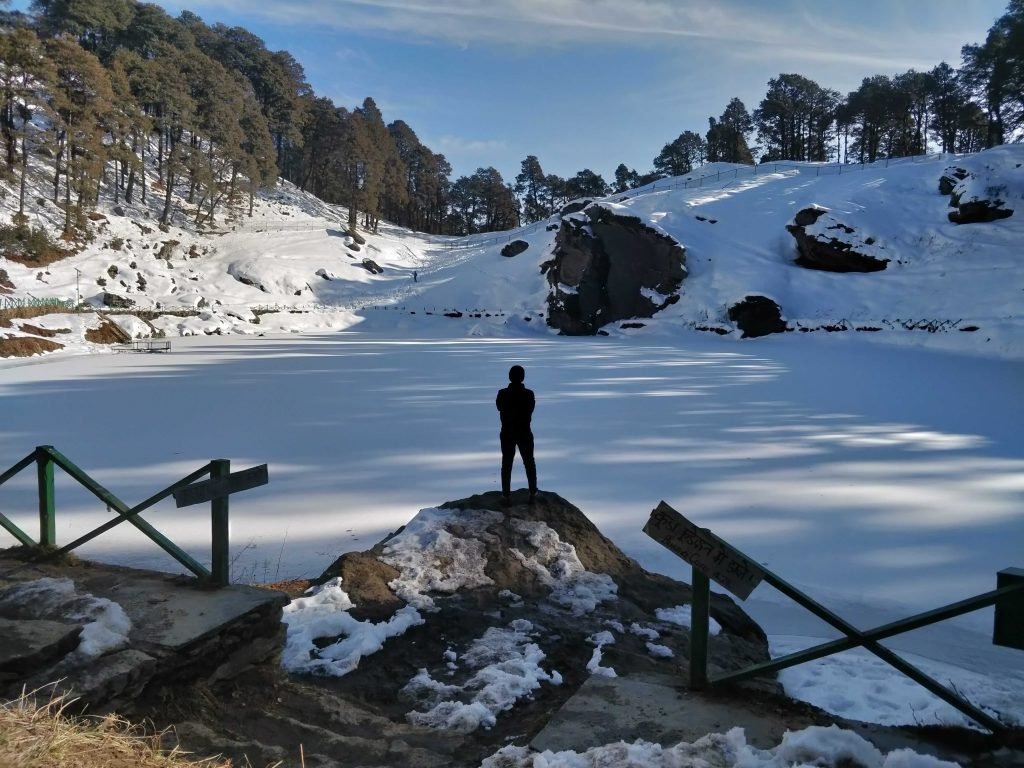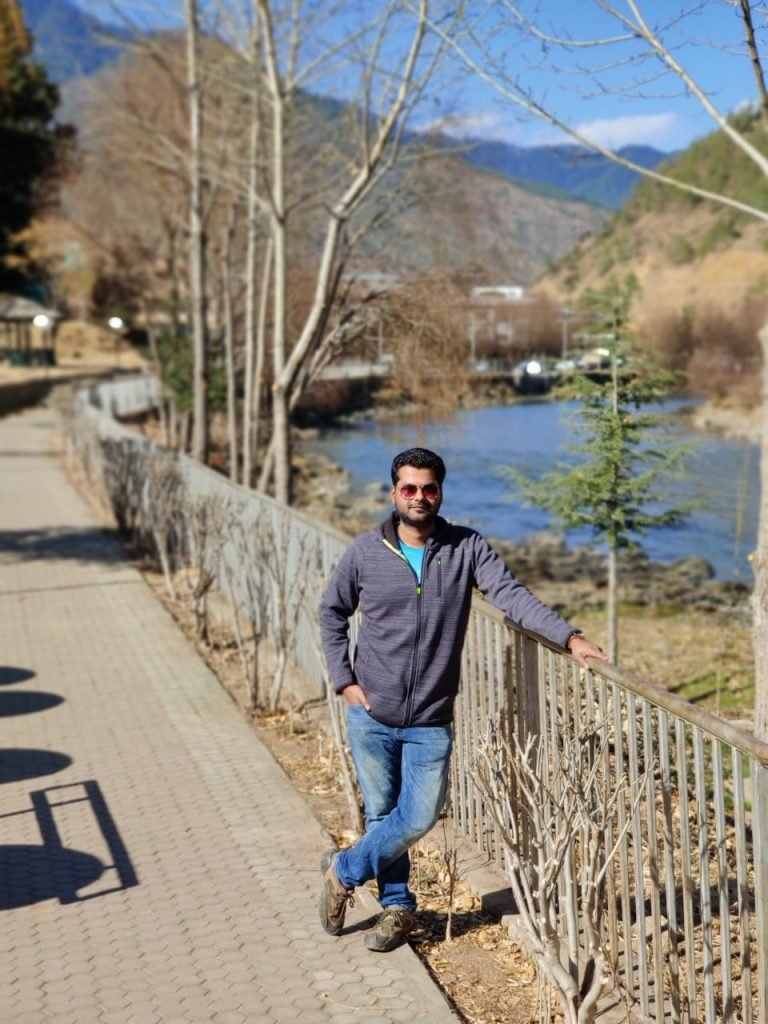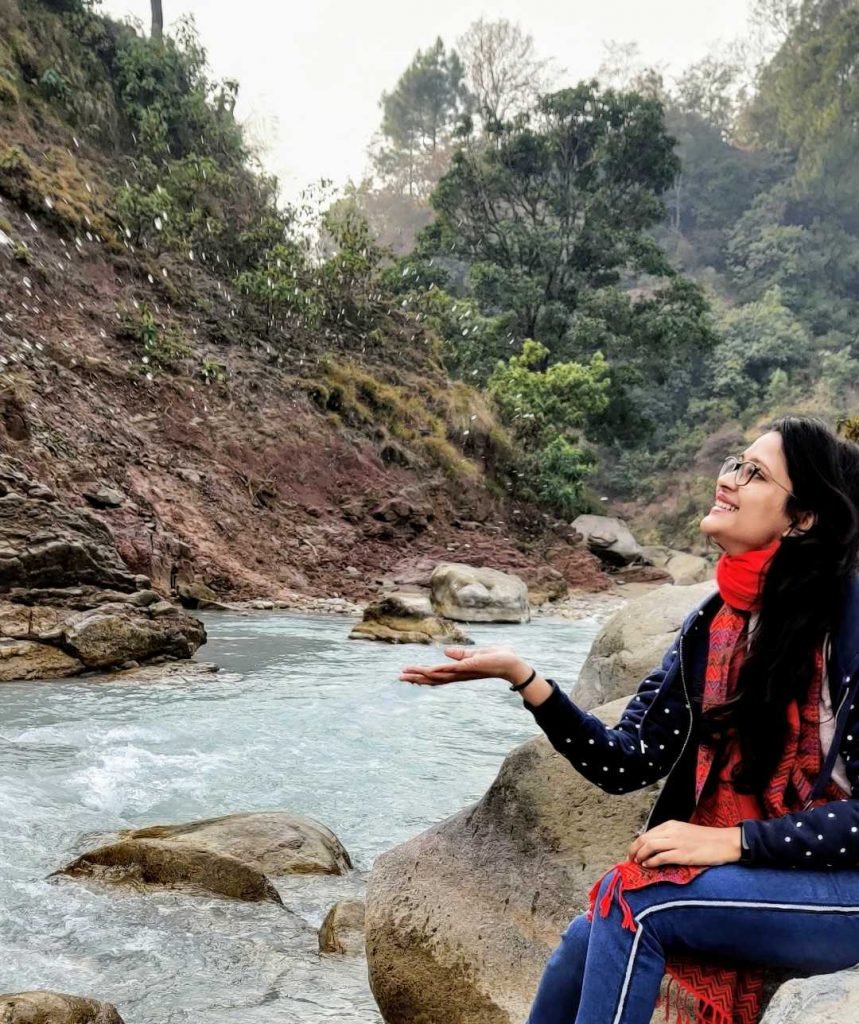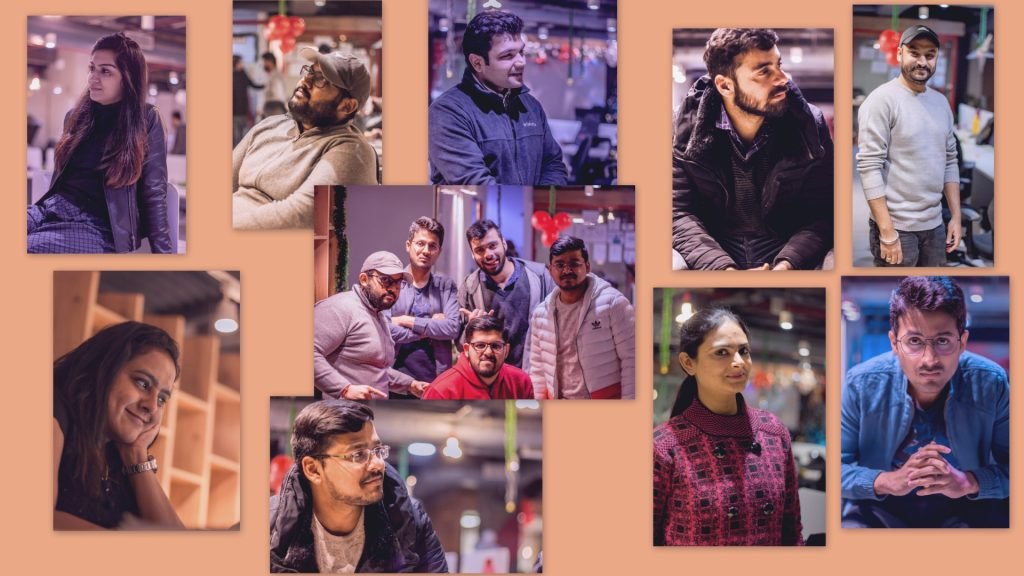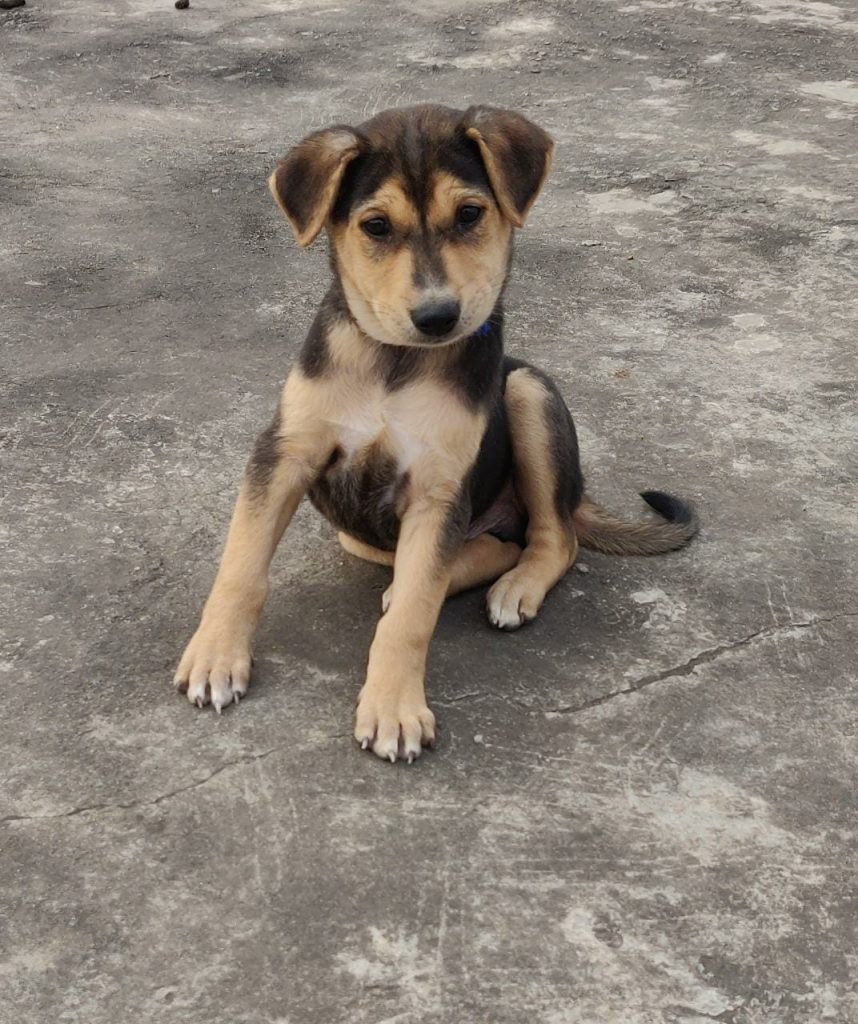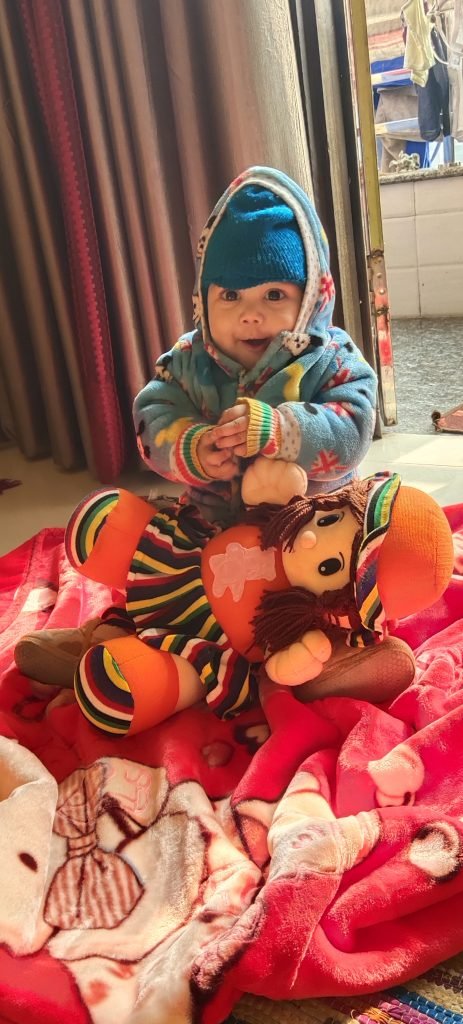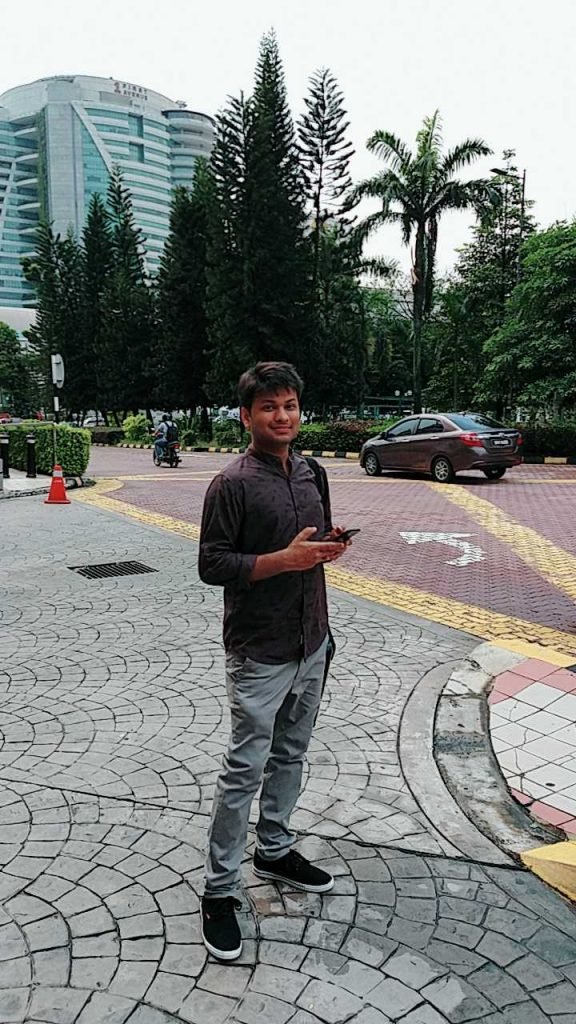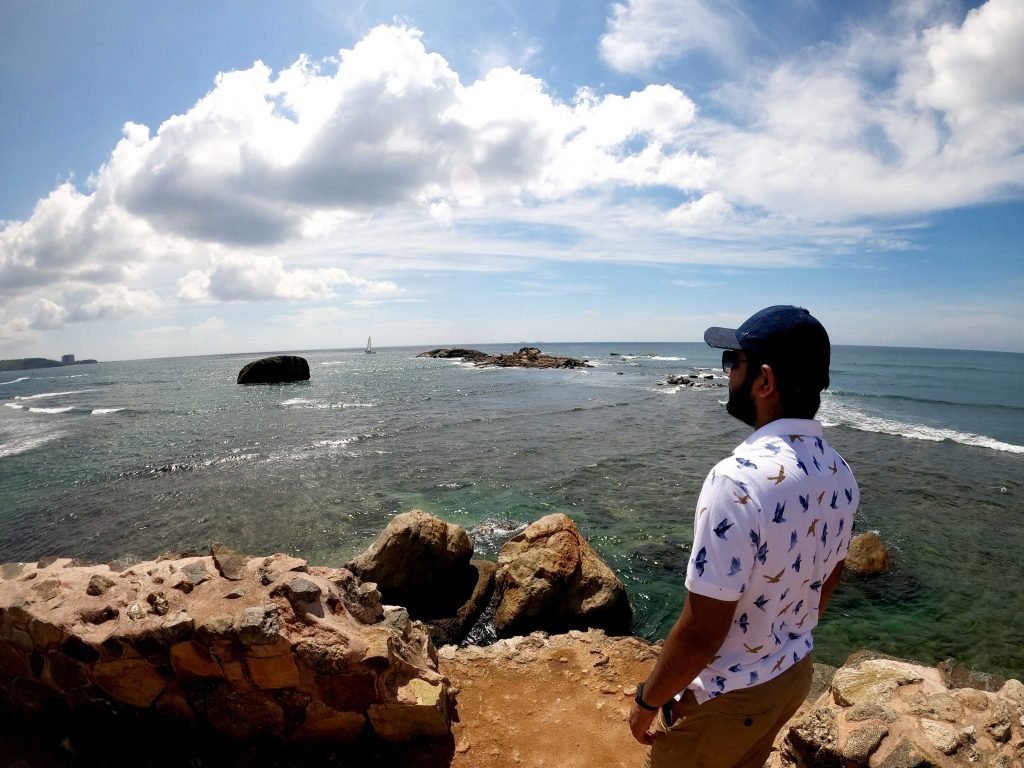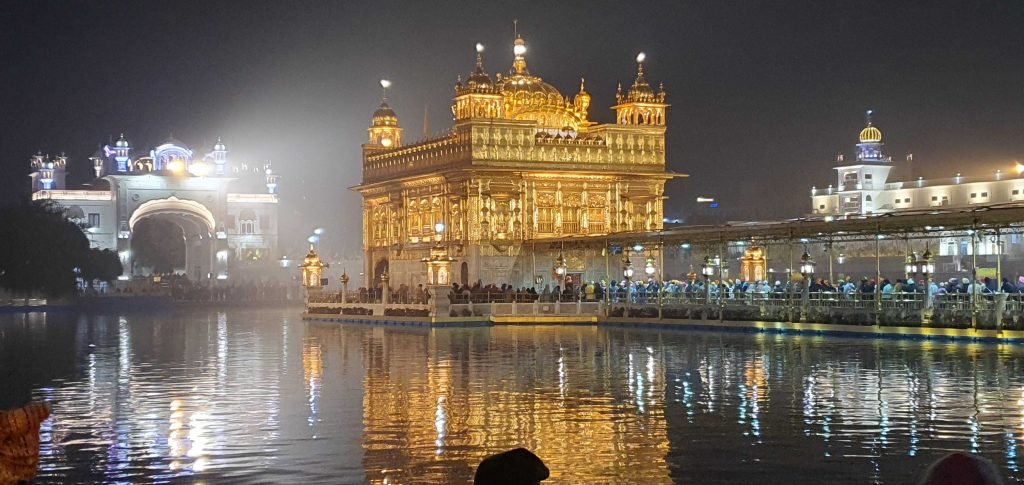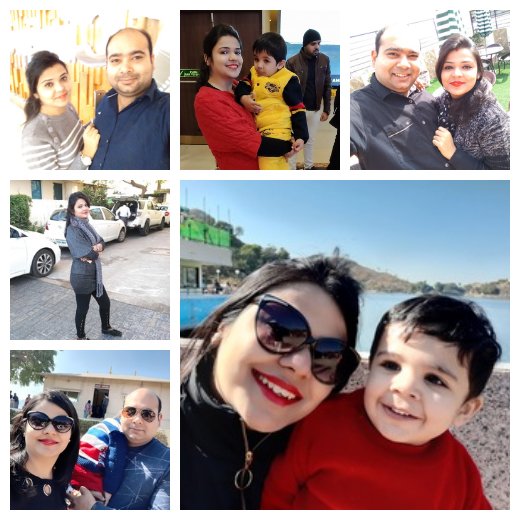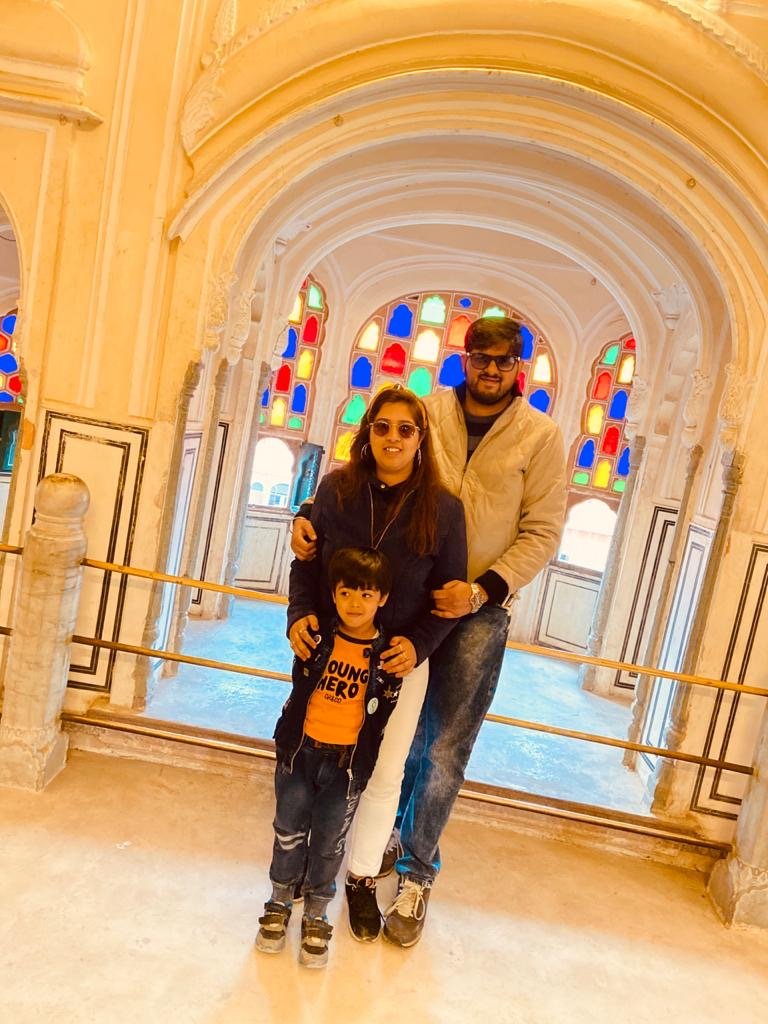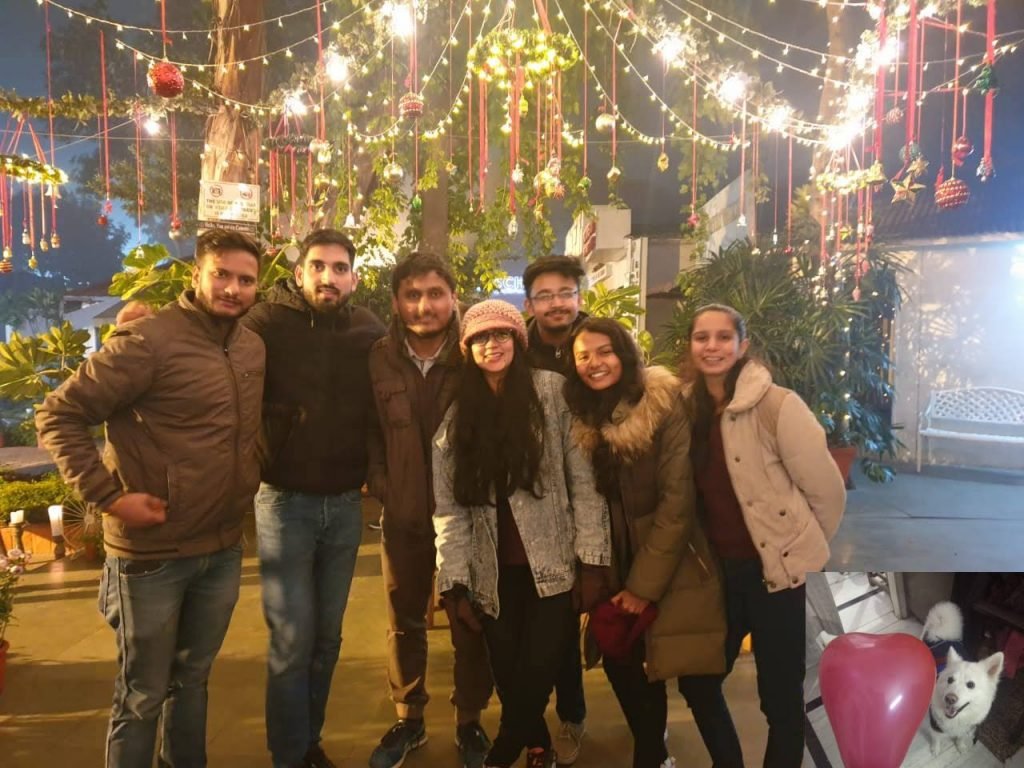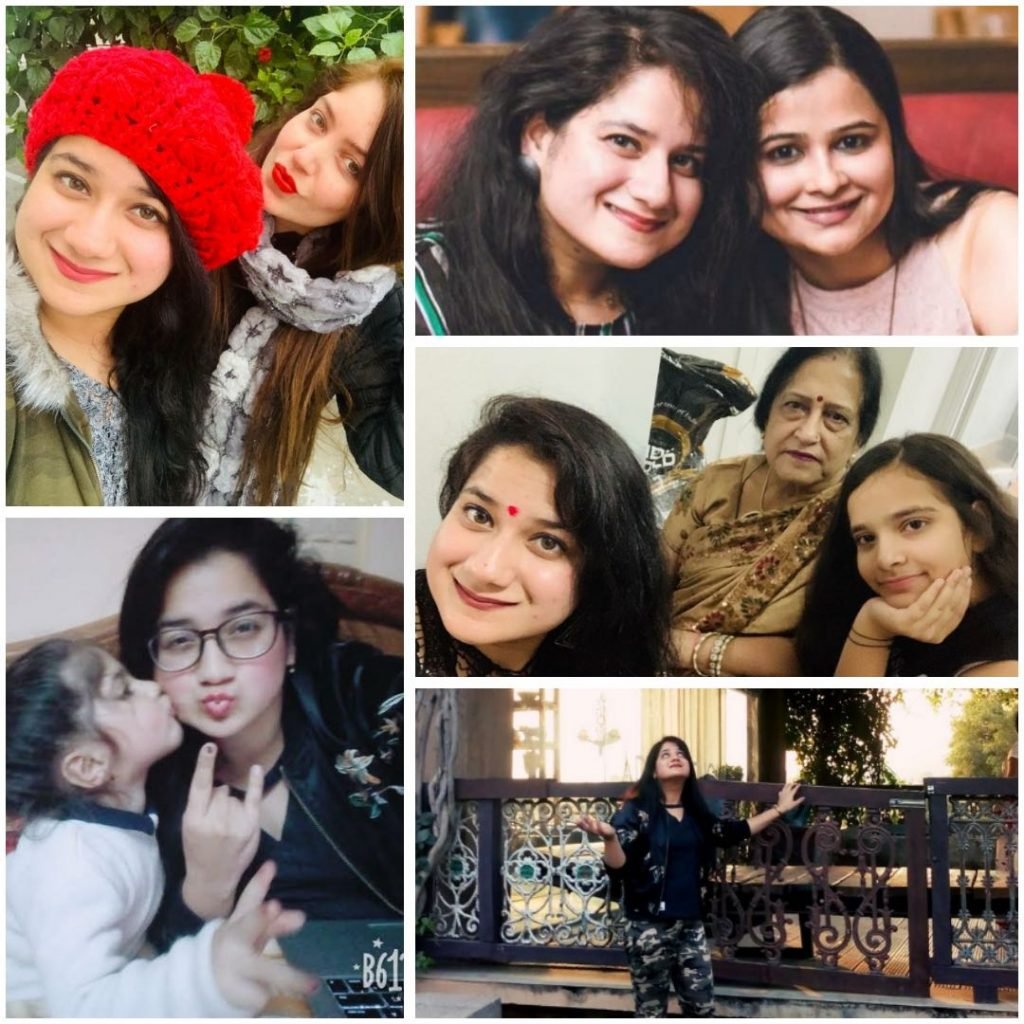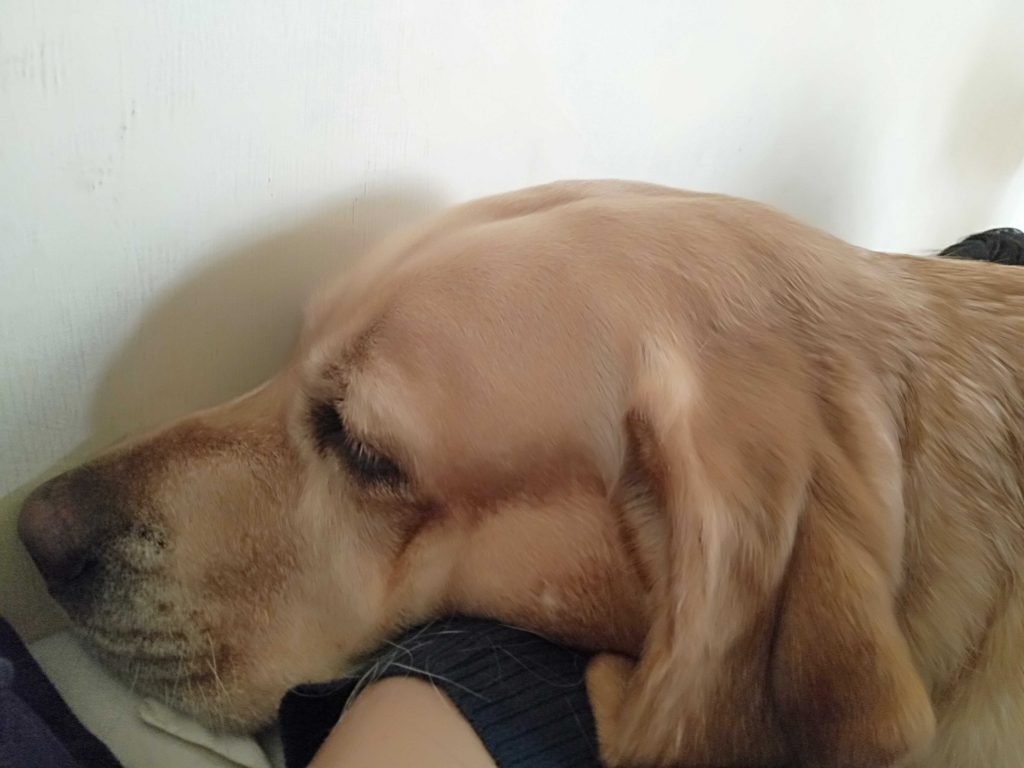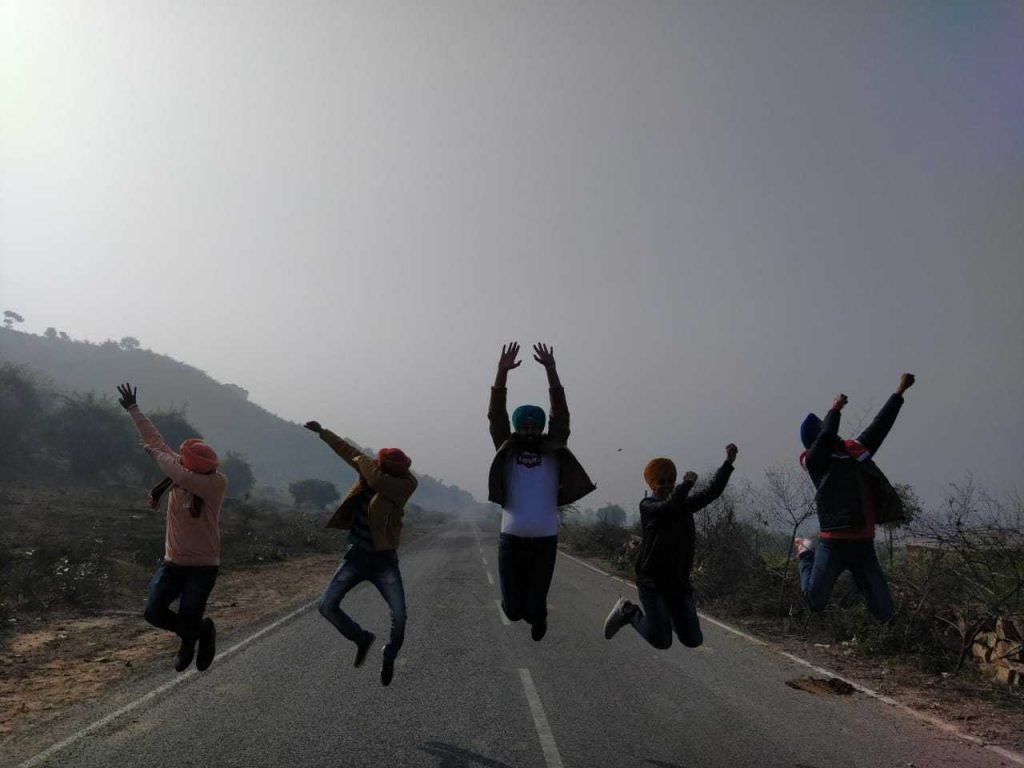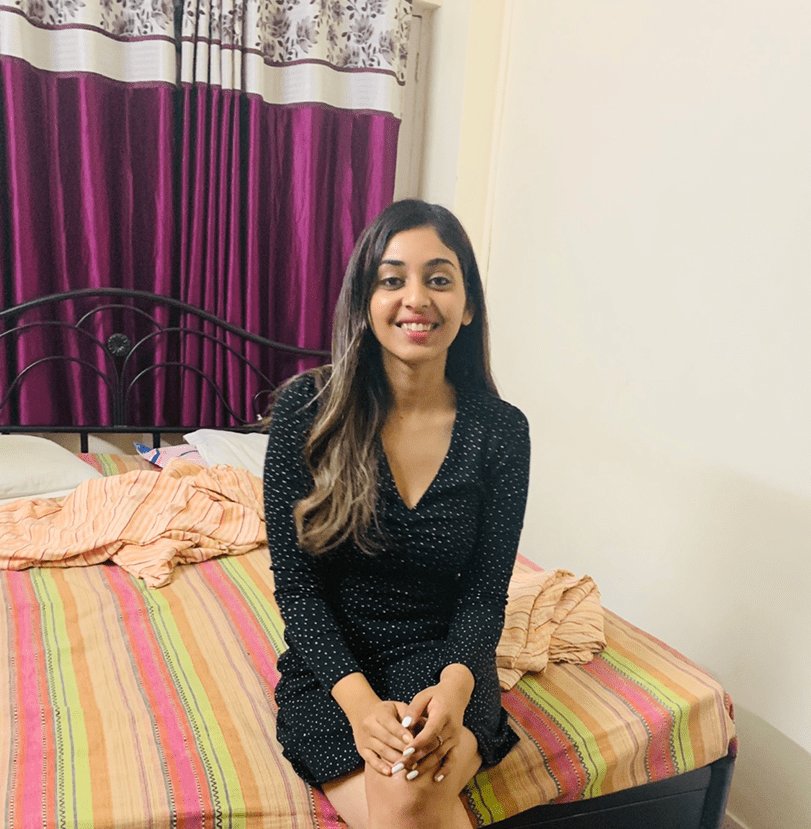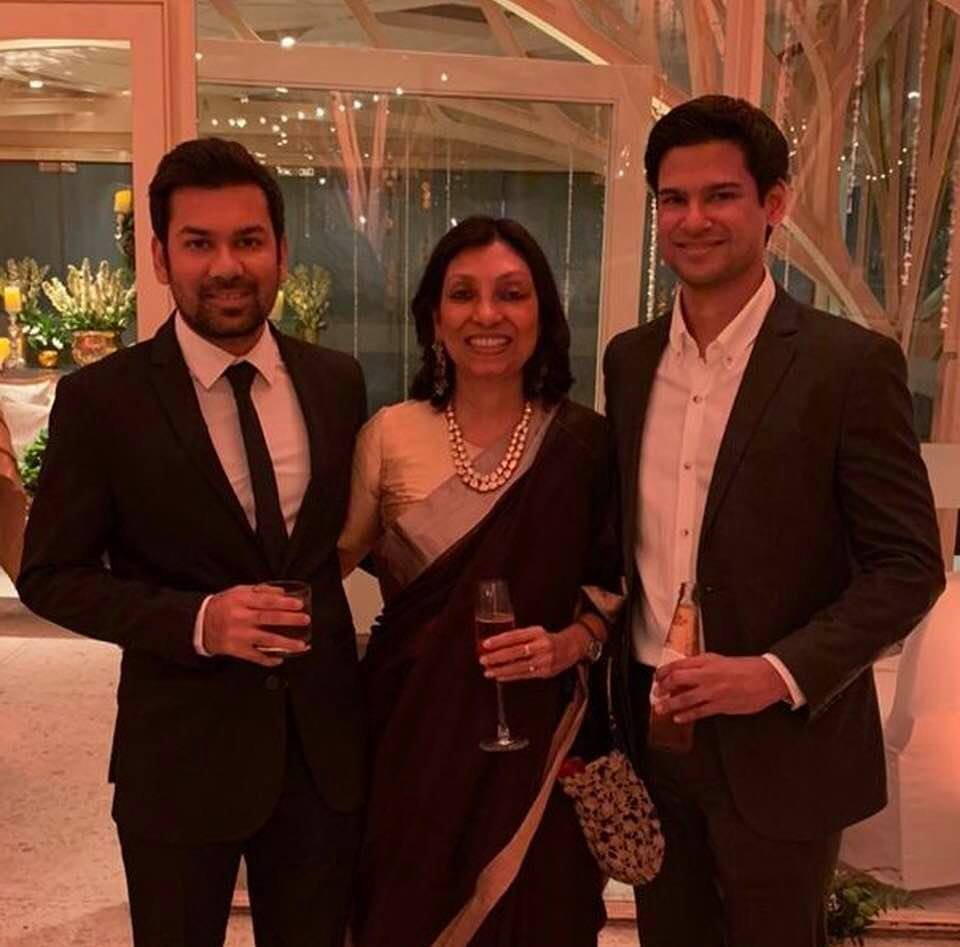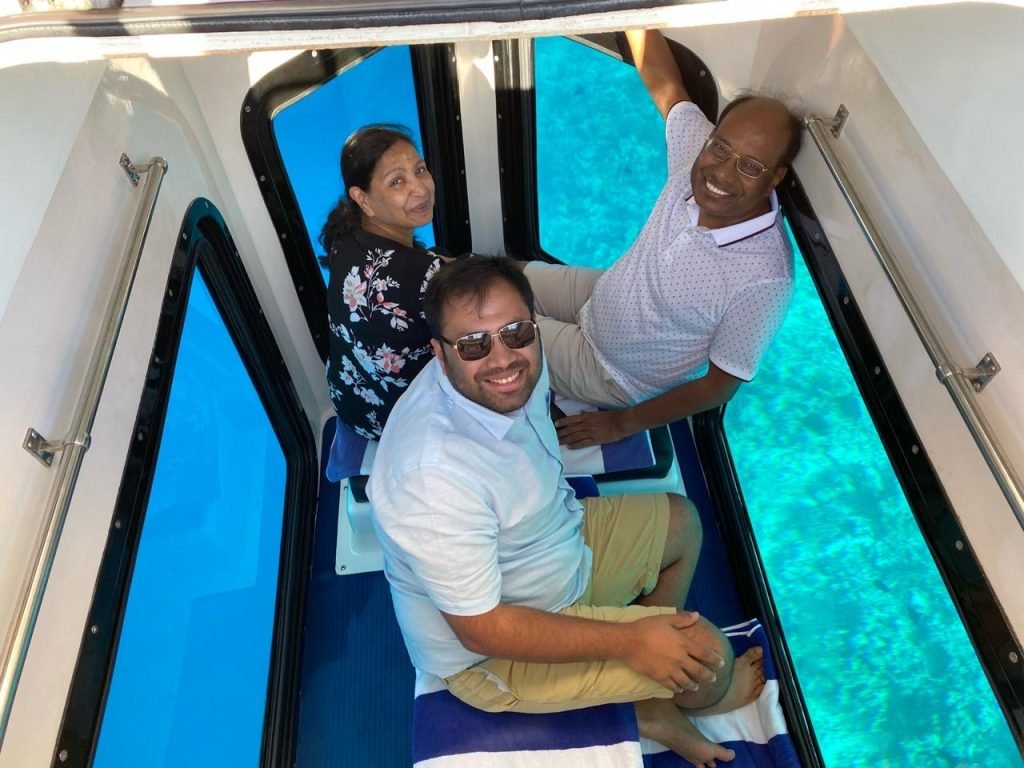 Hope you enjoyed browsing the pictures of Wingifighters on their holidays. Holiday time was sombre for a few of our team mates who lost grandparents and were healing from their loss. Our hearts and prayers reach out to everyone of them. So many of us made memories in travel while a lot of us decided to spend this time at home – in the comfort of home cooked meals and the warmth of family. Every story is special.
Here is Wingify team wishing all the readers a spectacular decade to come – in learning, in exploring, in reaching out for goals that are beyond us and in being kind.