Team Wingify started to work from home on 3rd March,2020 after Delhi witnessed it's first positive case of Covid 19. As soon as people started to settle in the new reality of this pandemic, we heard about the innovative ways our colleagues were setting up their work desks.
Our fun at work team came up with a contest where we invited our colleagues to send pictures of their workstations and nominate their desks across five different categories:
The Efficient Desk, The Cute Desk, The Messed Up Desk, The Mobile Desk and The Tech Enabled Desk.
These were the winners!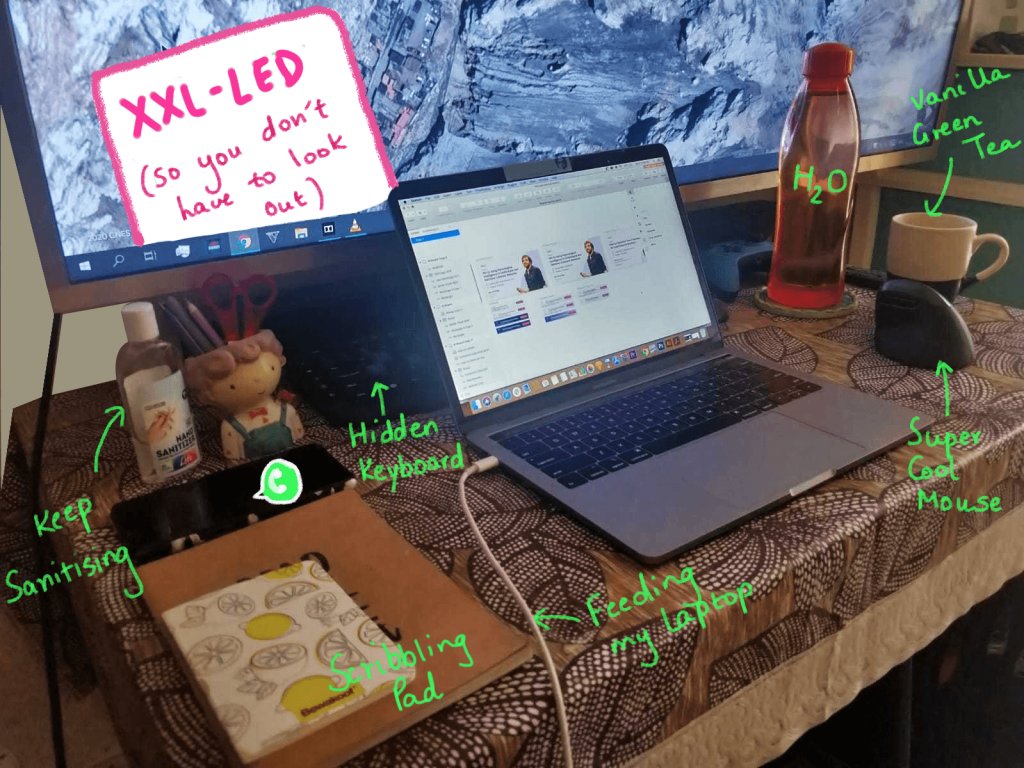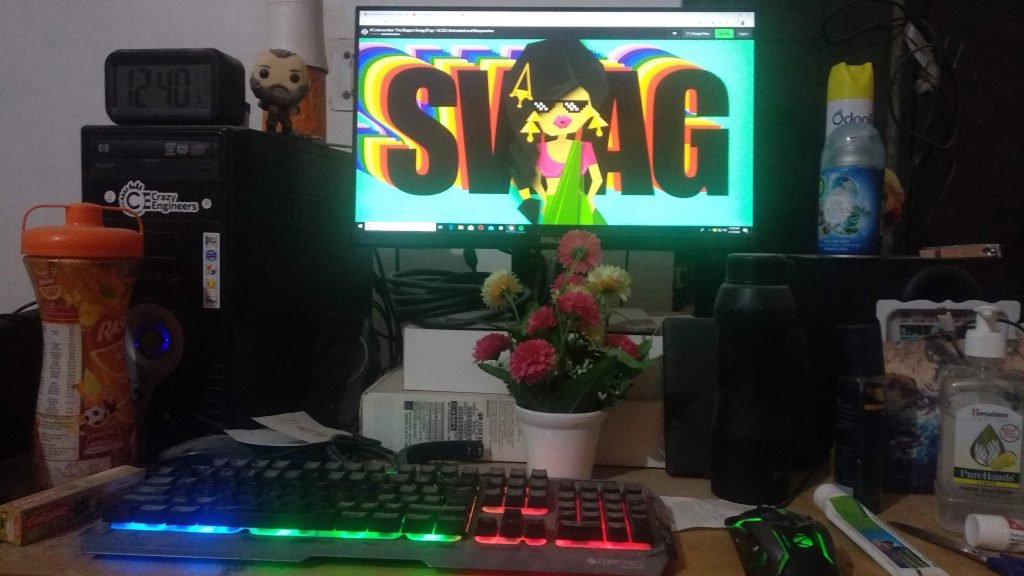 Congratulations to all the winners and hope everyone is staying indoors and safe.