The world is drowning in plastic. We are now waking up to the harsh realisation that the material we made to serve ourselves and make our lives comfortable has now turned against our natural ecosystems and is now clawing its way back to the food we eat.
There is a definite role of the individual choice here — it might be a small one, but it is enough to have people sit up and take note. In 2019, as reports after reports started flooding in for climate change and the general impact of single-use plastics, it was impossible for us to not look at the waste we were generating in our office.
With an operational office that is buzzing with people and their consumption, there is always fertile ground to cover — there was waste getting generating at a lot of places — but where was the most single-use waste? In – our – fridge!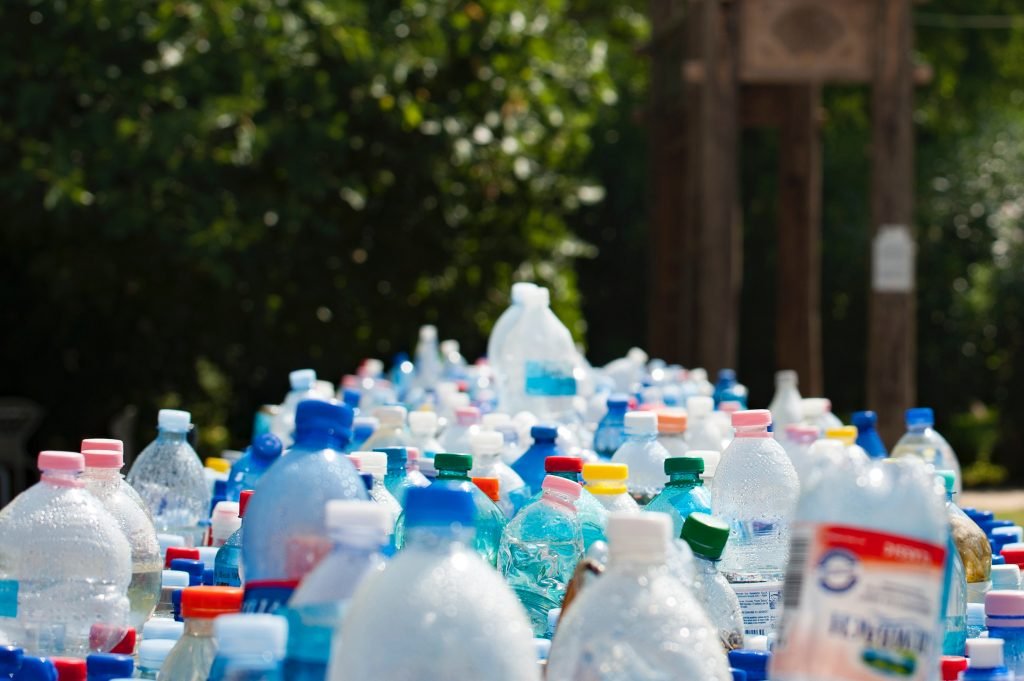 #1 Replaced plastic cold drink bottles with glass bottles
We used to stock cold drinks for consumption and they were all plastic bottles! So as the first step, we took away the plastic bottles and replaced them with glass bottles. Glass isn't really the most environmentally friendly solutions either — although it recycles well, the gases released during the recycling process are toxic to the environment. However, with this change, we did manage a drop in annual carbon emissions by ~5 Tonnes.
#2 Replaced our plastic disposable cutlery in the pantry with wood pulp/ceramic or bone china cutlery.
Remember the time when you have guests coming over and you fret about whether you have enough spoons and forks and knives for everyone? With more than 200 people in one office, the spoon situation can go out of hand pretty soon. And guess how much we were consuming? A whole 800 Kgs/year. With the change to the new earth friendly option, our carbon emissions reduced by another 4.8 Tonnes.
#3 Said goodbye to a lemonade that had no replacement options
Not everything stocked in our pantry had replacement available – the lemonade bottles were such a thing! Considering the options available, we decided to forego our love for bottled lemonade.
#4 Those reliable friends lining the bin! The garbage bags
The garbage bags that were taking the weight of our office garbage were in themselves made of single use plastic 🙁 We replaced them with disposable, eco friendly bin liners. This small change applied to about 840 Kgs of consumption again resulted in about 5 Tonnes of carbon emission reduction.
#5 Made changes to the way we eat snacks
We start the day with a plate of fresh fruits that are available for everyone before lunch. At our Pune office, the fresh fruits were initially offered packaged in plastic cups that went straight to the bins once the fruits were consumed.
We moved to an option where the fruits now come fresh to the office and are cut and served on ceramic plates. The result is messier — but the planet earth is better for it.
#6 Gave our office plants a new, earthy home
Our office is littered with plants – most of the corners are lined with various indoor plants and we love the greenery in our office. However, it didn't take long to figure out that the plants themselves were stuck in plastic planters. We got them replaced with earthen terracotta plants.
These are but, just a few ways we have been able to minimise our use of plastic in our office. The real credit goes to every Wingifighter who have added their ideas and have been real partners in implementing every small project.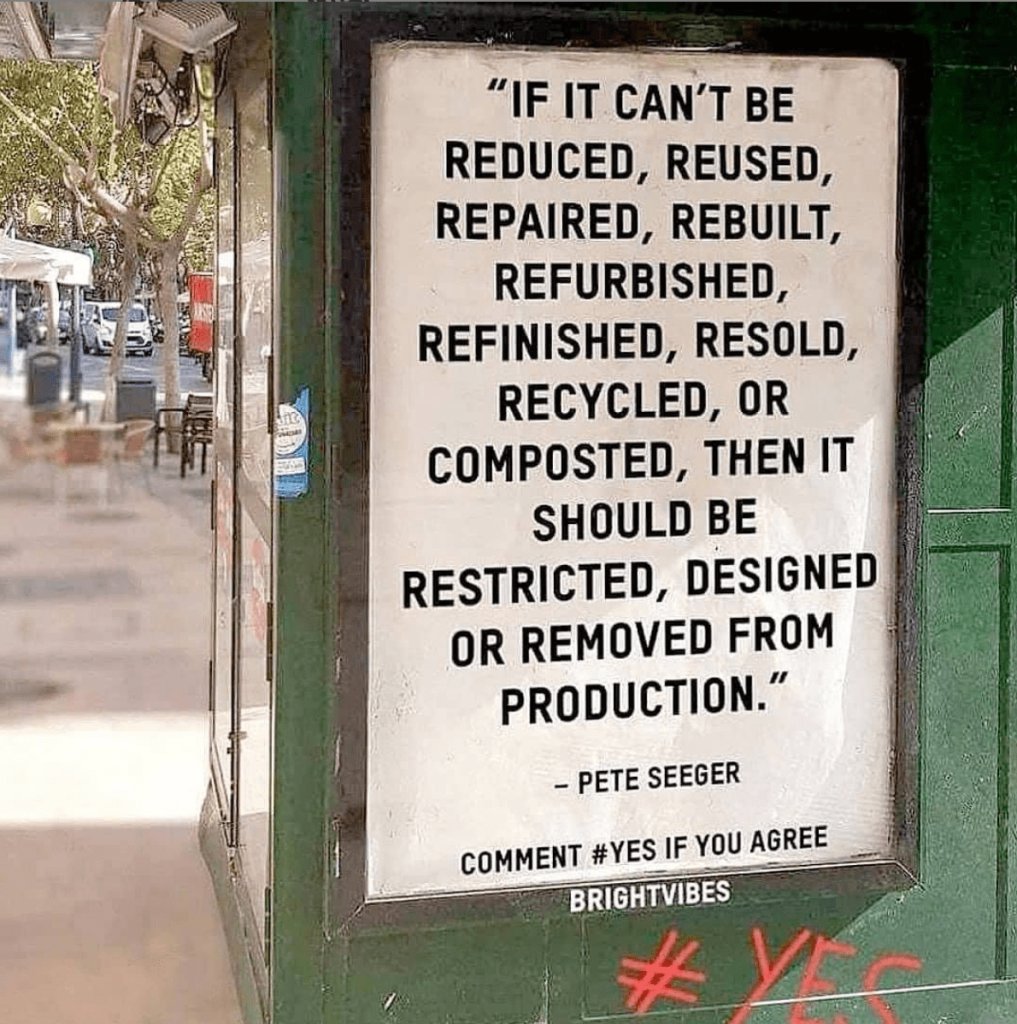 co-written by: Aakanksha Gaur and Vishal Bargoti.